Maximize Profits & Scale Your Operation
Our purpose-built restaurant accounting system is provided with the expert service of an industry-specific team dedicated to create scale for your restaurant, which has resulted in our clients achieving a 14% increase in profits.
Restaurant Accounting Services
Expert management of financial accounting paired with the service of ongoing education & guidance.
Benefits of RASI Accounting
Accelerate growth with RASI's Accounting Services & Team of Industry Experts.
Protection
Ensure accuracy of books with targeted financial closes
Make proactive business decisions in real time with weekly financials
Profitability
Reduce current general admin expenses by 20%–50%
Eliminate the costly impact of key accounting personnel turnover
Create revenue-producing opportunities
Simplification
Maintain store-level ownership through corporate-like accountability
Save time by eliminating manual processes and spreadsheets
Standardize financial performance metrics across a single unit or multi-units
Growth
Scale your current team without paying for additional oversight
Empower your team to take ownership and accountability within their roles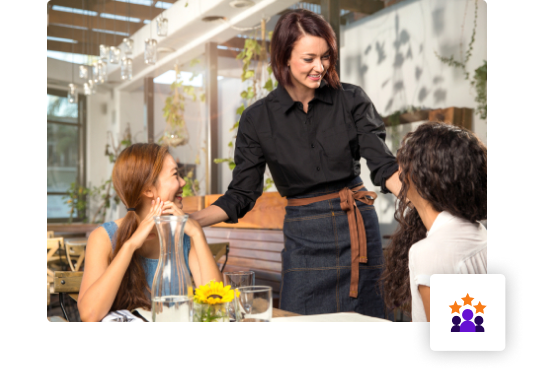 Protection

Ensure accuracy of books with targeted financial closes

Make proactive business decisions in real time with weekly financials

Profitability

Reduce current general admin expenses by 20%–50%

Eliminate the costly impact of key accounting personnel turnover

Create revenue-producing opportunities

Simplification

Maintain store-level ownership through corporate-like accountability

Save time by eliminating manual processes and spreadsheets

Standardize financial performance metrics across a single unit or multi-units

Growth

Scale your current team without paying for additional oversight

Empower your team to take ownership and accountability within their roles
First year RASI client increase in NET Profit
RASI clients opening new restaurants
Expanded RASI client rooftops
First year restaurant RASI client success rate
First year RASI client increase in NET Profit
Existing RASI clients opening new restaurants
Expanded RASI client rooftops
First year restaurant RASI client success rate